Local Missions Outreach
Our local mission department is committed to carrying out the commandment of our Lord Jesus Christ, as admonished to us in Matthew 25:42. We apply this by feeding the hungry, clothing the naked, visiting the sick, the oppressed and the imprisoned while making disciples for Christ. We service the community through:
- Bi Monthly Food Pantry open every 2nd and 4th Saturday
- Community Drive by Grocery Giveaway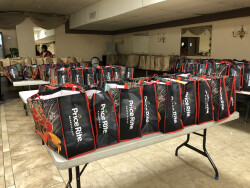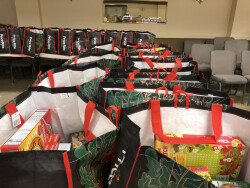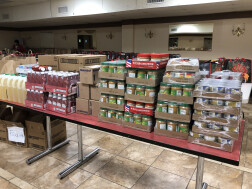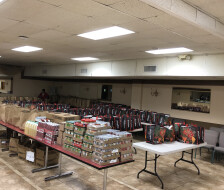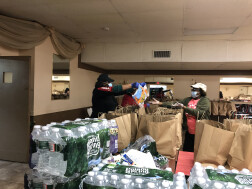 Seeking partnerships, if interested email:
To donate financial text the word GIVE to 203-684-1054
Food donations call 203-373-0622 to schedule drop off.
Food Donations needed: Rice, Flour, Sugar, Corn Flakes Cereal, Pasta, Pasta Sauce, Canned Goods, Kraft Mac and Cheese, Ramen Noodles, Water, Toilet Tissue, Soap and etc.

R.O.A.M. is here to equip, teach, mobilize and strengthen men and women to find the path to God and transition them to become Disciples of Jesus Christ. We provide New Converts Classes Every Sunday beginning at 9:30 a.m.