Get Connected
We believe that what we do within each ministry should flow purposefully out of what we value and love. Whether you have a family of 5 or are single and love to ride your mountain bike, you'll find a place to help you experience God.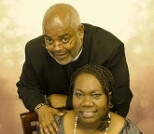 Reverend Rick & Pamela Williams, Marriage Enrichment Directors

W.I.N Walking In Newness Single's Ministry
Our Ministry is here to help all Single Adults WIN! – We aide them to love, accept and appreciate who they are in Jesus Christ. We meet every 4th Friday of the month with various activities in an environment that encourages healthy Fellowship.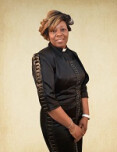 Reverend Debbie Powell-Lee, Director
Life Builders Men's Ministry
The mission of the Life Builder's Men's Ministry is to create an environment that minister's to the whole man which allow him to follow Christ and fully connect with their church, families and community. Ultimately becoming the men of God they are destined to be.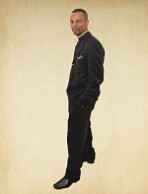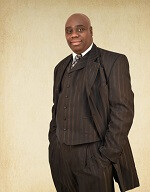 Minister D. Gilzene and Elder R. Louis, Directors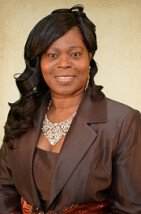 First Lady Merna Williams, Director
If you desire special prayer please email The effectual fervent prayer of a righteous man availth much. ~ James 5:16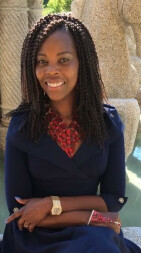 Minister AnnMarie O'Connor, Director